Ms.Villiard and Ms. Saab
Geer Park Elementary GSRP
Ms. Villiard & Mrs. Saab's Preschool class at Geer Park are enjoying some fun Fall activities inside and outside.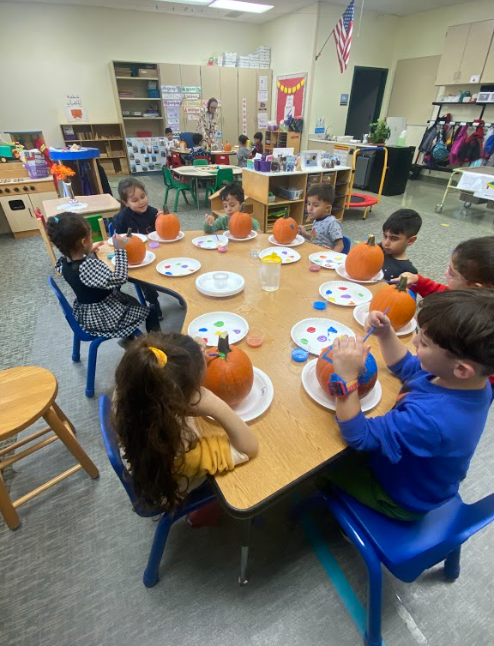 Mrs. Samojeden and Ms. Samad
Mrs. Vasas and Mrs. Beydoun
Long Elementary School
We were so lucky to have some special guests come visit us from fire station 2 this week. We learned about fire safety, got to see their fire truck along with all their tools, and a firefighter dressed in full fire gear.