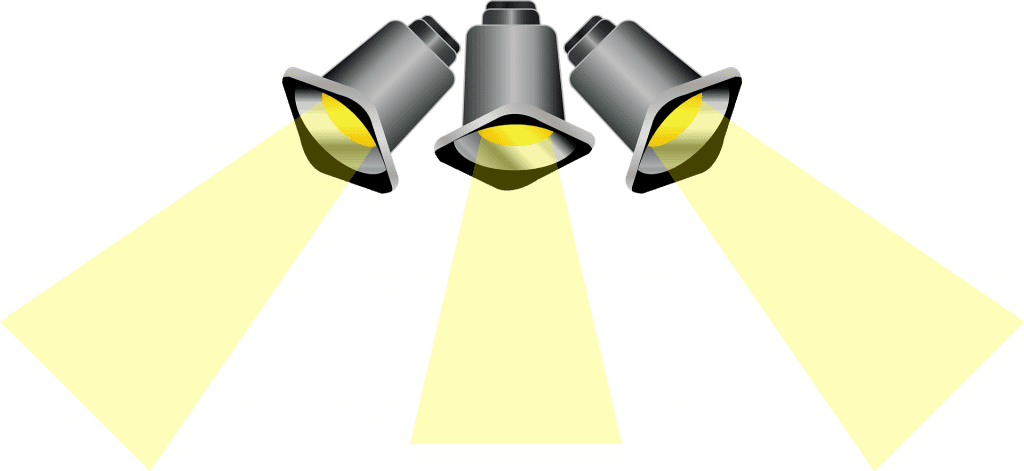 Mrs. Ali + Mrs. Ramadan
Pictures of preschoolers during work time, in different areas, including the sandbox, lego table, magna tiles and manipulatives on the carpet, playdough area, small house area and table work focus activities, using spoons to transfer objects from left to right., which builds fine motor muscles and time on task.
Also, one picture of large group time, in the afternoon, doing different movements to music to develop large muscles and have fun too!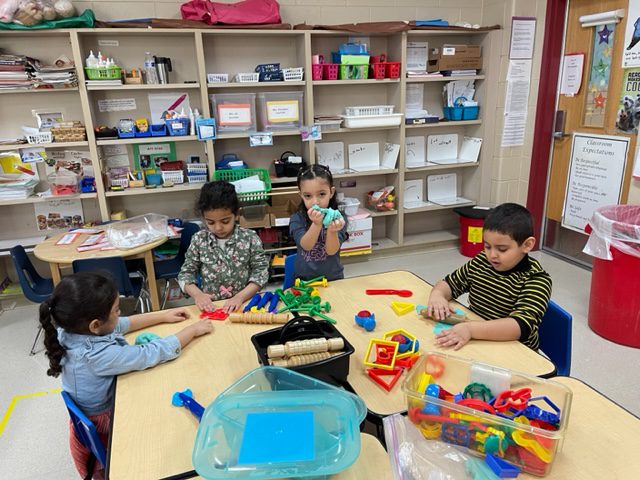 Mrs. Saleh + Mrs. Alwaweri
Children are exploring and writing on wet and dry sand.
This will help in building their inquiry in science while having another fun and age appropriate way to write and build their fine motor skills.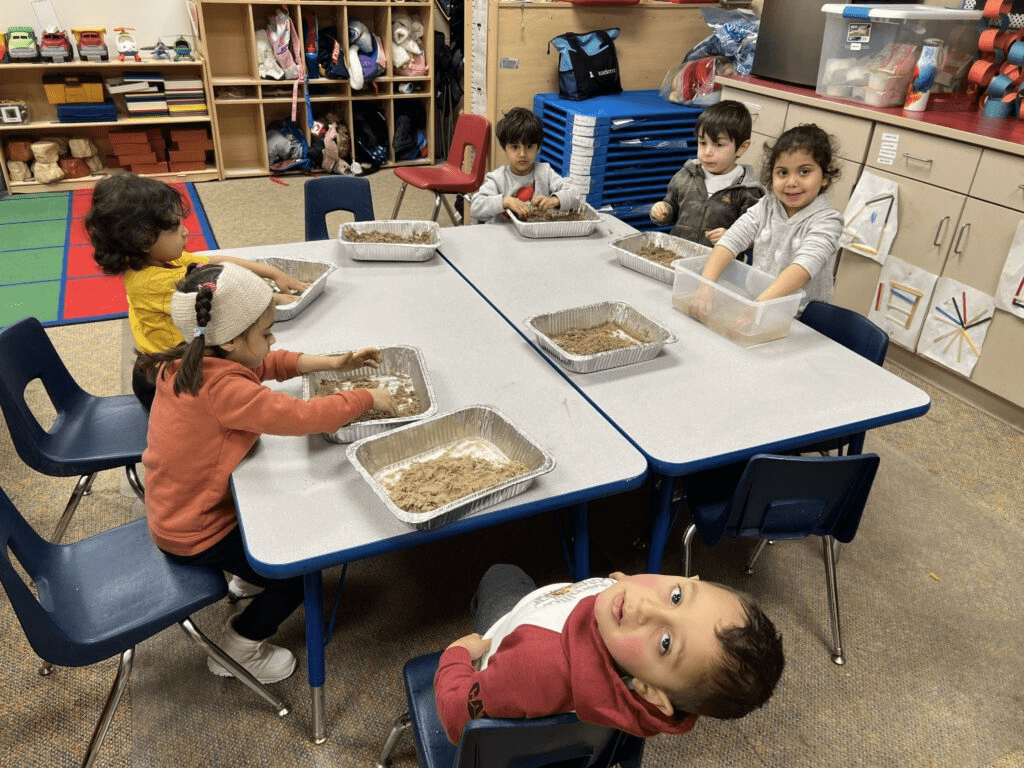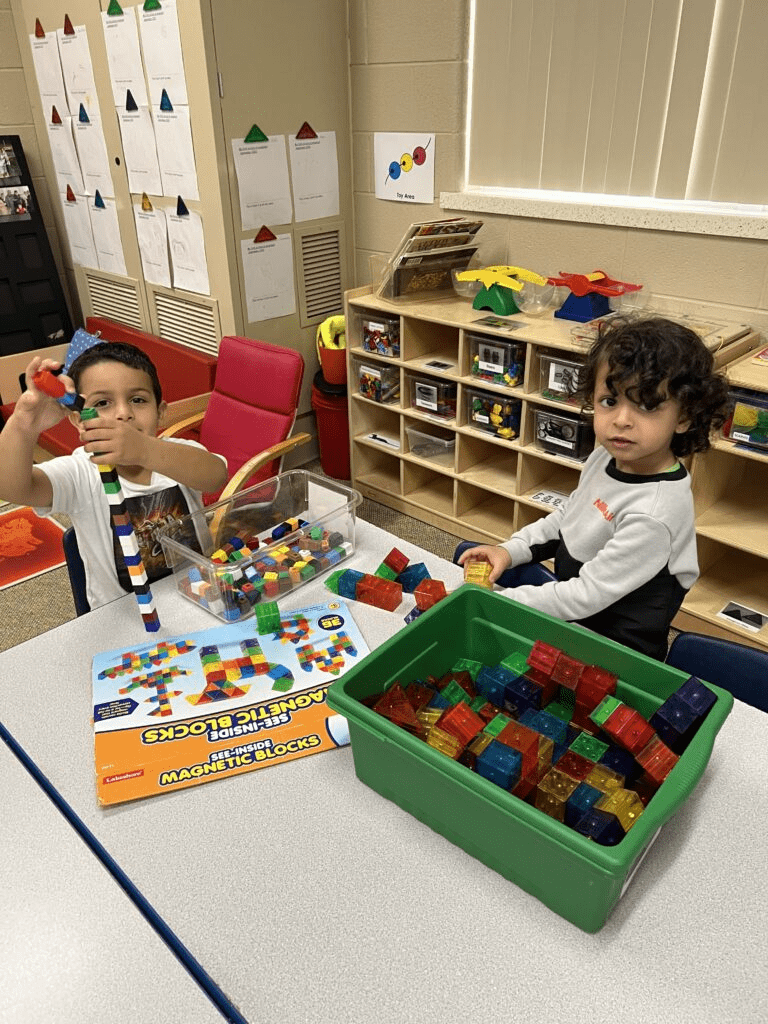 Children are building letters while understanding how letters are formed and expanding their communication skills.
Children are expressing their thoughts and feelings while pretending to be responsible and taking different roles. That's how children learn to become independent, responsible, caring and active humans.
Children use open ended materials to be creative while learning. Children are making a story using aluminum foil and gluing or taping on black paper.
Children count, sort and make patterns using manipulatives while building their fine motor skills, as well as more fun ways to build while learning math, science, fine motor and language skills.