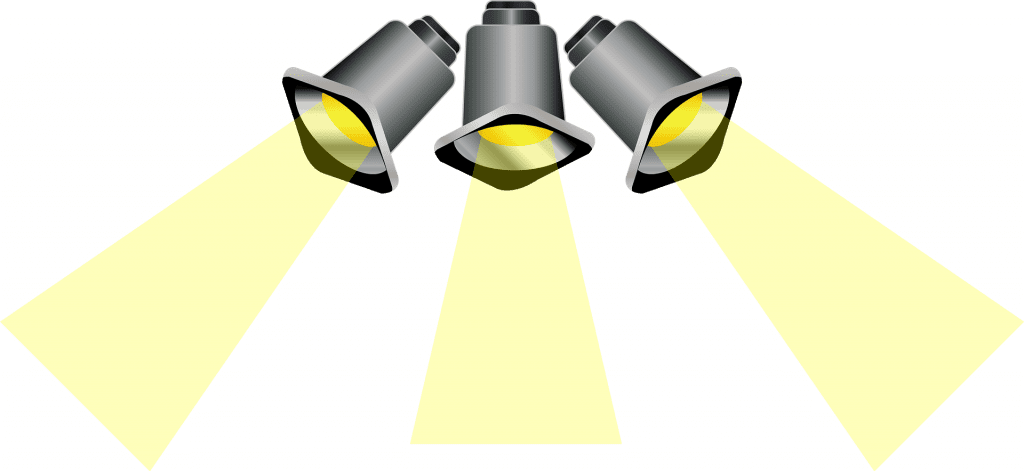 Mrs. Werner + Mrs. Alqarafi
We've definitely enjoyed the snow that fell! The students had a blast working together to create a huge snowman. Then we brought the snow inside our classroom so the students could explore it and then paint it with watercolors! They predicted what would happen to their painted snow as it sat in our classroom throughout the day and observed the changes. Finally, they made their own "snowman" out of their first names. They wrote their letters and then glued their snowman into the correct order.
Ms. Reid + Mrs. Hamade
We have been very busy in prek! We read the story "Going on a Bear Hunt" and then built caves for a bear, did bear hunt yoga, played in the mud + snow, and created our own maps for bear hunting!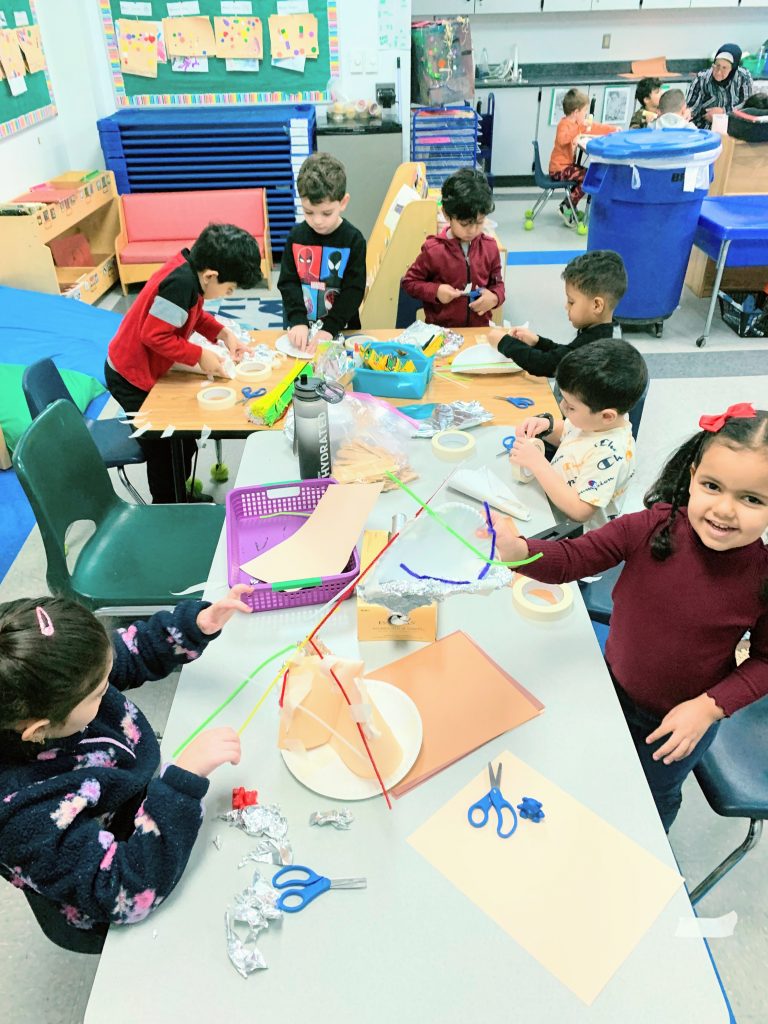 Mrs. Stortini + Ms. Chalhoub
The children have been working hard on recognizing letters and counting, During small group time we Read "The SNowy Day" by Ezra Jack Keats and made snowballs for the main character Peter using hole punches and white paper! The children rolled dice, counted the spots, and then used the hole punch to make that number of paper "snowballs." Later on the children used ABC stamps to make their names, familiar words, and letter strings in kinetic sand.