Mrs. Zoski & Mrs. Jennifer
Learning through play, movement and music in our POHI preschool class!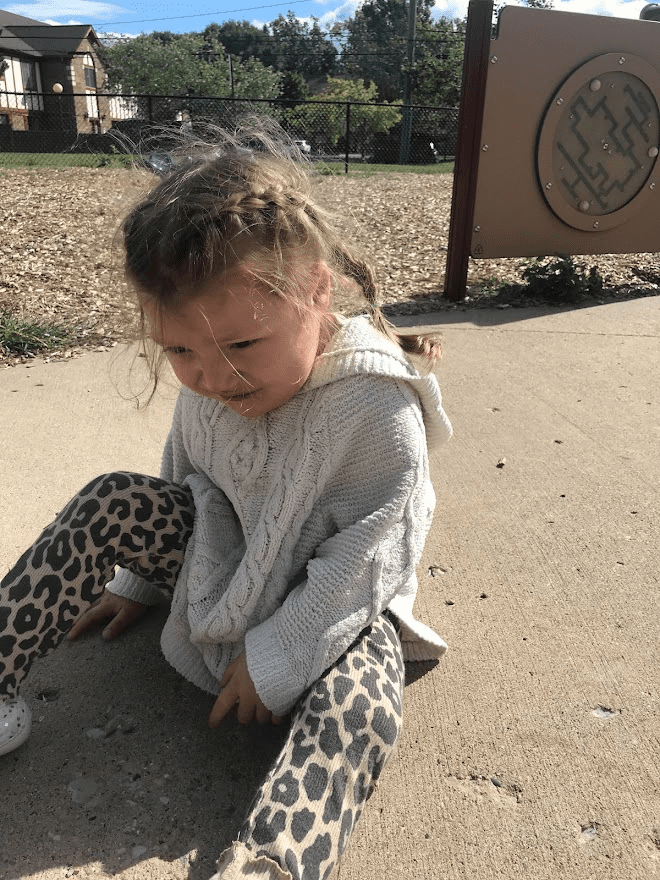 Mrs. Mazzei & Mrs. Nasser
A Fun Start to our Year in PreK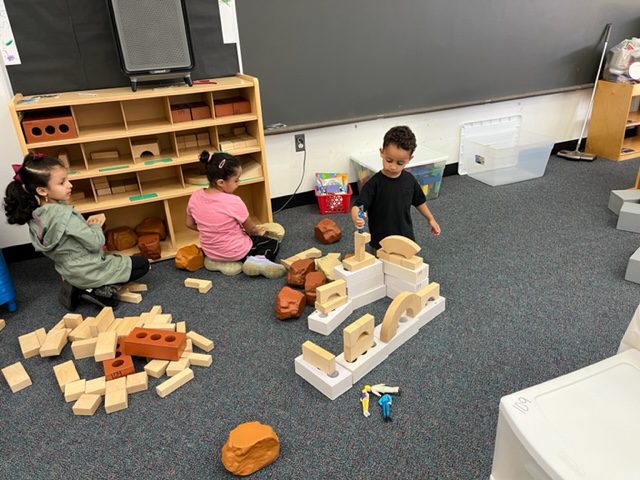 Mrs. Maliszewski & Ms. Muna
Smiles and team work in preschool 🙂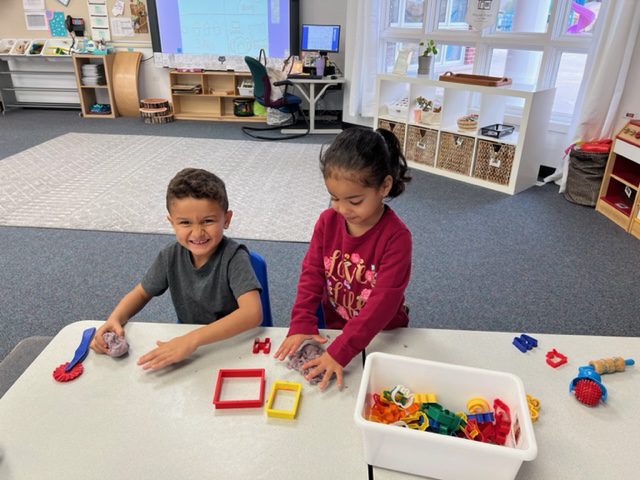 Ms. Sulaiman & Ms. Halala
Our Mission is having fun while we're learning. Everyday we're enjoying cutting, tracing and painting along with math, science and reading.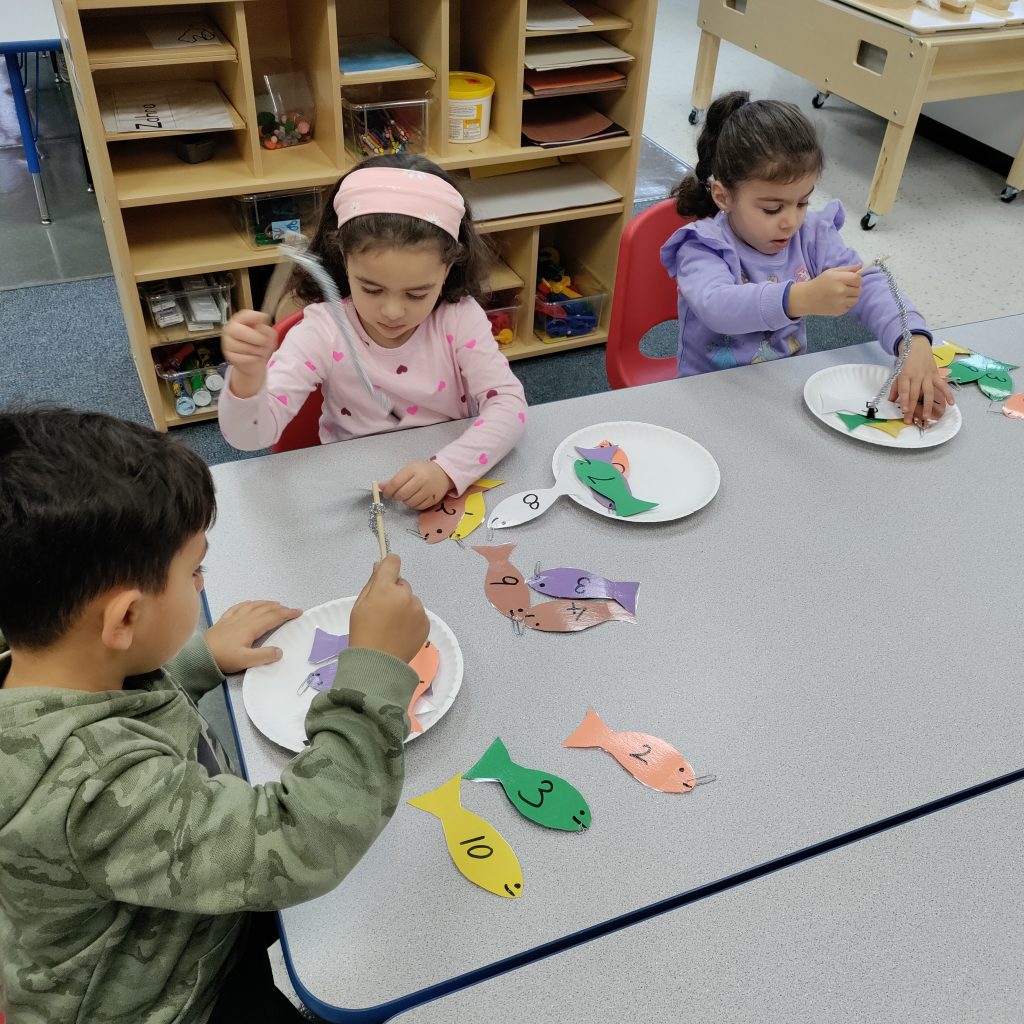 Mrs. Stawara & Mrs. Abdol
We have been working on our fine motor skills and enjoying work time with our friends in Mrs. Stawara's and Mrs. Abdol's  class at Cotter.